Gamut International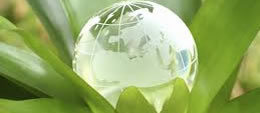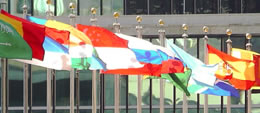 Gamut International ( a subsidiary of the GIC Group of Companies) is a leading global strategic communications, investment advisory and public affairs firm specializing in emerging markets with an emphasis on Africa and the Middle East. We provide tailored consulting and advisory services to the private sector, industry associations, non-profits, governments and international institutions.
We believe relationships are the key to an organization's success, and therefore employ our vast network to progress our clients' needs by broadening their opportunity interests in Africa and the Middle East.

Learn More About Us
Our Services
Trade and Investments
The emerging markets of Africa and the Middle East are increasingly becoming an attractive opportunity for western firms to invest in

Image Management / Branding
GIC approaches reputation and image management in the manner in which our clients are viewed by the public at large.

Communication and Criss Management
If risk is imminent in a situation, organizations must know how to effectively communicate it to their publics.

Learn More